Wednesday, November 4, 2009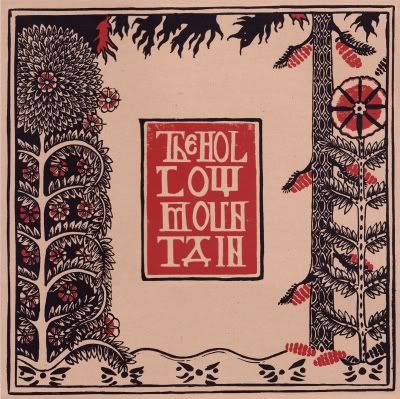 Twinsistermoon is a solo project of Mehdi Ameziane, who is also one half of Natural Snow Buildings. Not really sure how to describe this, psychedelic folk? Post-folk? Anyway, this was released earlier in the year by Dull Knife records on wax, pre-orders are now being taken for the CD version on Blackest Rainbow.
I've uploaded 3 tracks from the album so you can check it out. They were ripped from vinyl so they're slightly low fidelity.
Here
.
http://www.blackest-rainbow.moonfruit.com/