Tuesday, August 4, 2009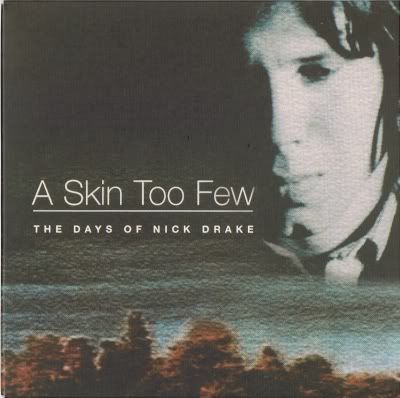 DVD rip of this film documenting the life and career of Nick Drake. I think originally released and shown in a few select picture houses in 2000, never properly released on DVD. I got this with the re-release of the Fruit Tree boxset ages ago, I always intended to upload it but it slipped my mind until now.
Anyway, this is a high quality XviD encode. I can make the .ISO available to anyone that wants it, send me an email at the address specified in my profile. All I ask is that you make a comment on this post.
Director: Jeroen Berkvens
Length: 48 Minutes
Filming Location: Tanworth-in-Arden, Warwickshire, England.
Part 1
Part 2
Part 3
Part 4
Part 5